Although Norway is an oil country, it is a perfect example of how to transition to electric cars.
Since 1990, Norway has taken specific steps that have led to the fact that as of 2022, over 20% of their cars are electric, which is more than any other country.
In this article, we'll take a closer look at how did they do it.
How did Norway transform Into an EV Paradise?
First of all, in the 90s, the country exempted all electric cars from import tax, annual tax, and road tolls.
Back then, there were not many electric cars available to buy, so their initiative was quite ahead of its time.
By the end of the century, two domestic electric cars were released in Norway – Th!nk and Buddy.
You could barely drive them for 100 miles and these models were not nearly as popular as modern electric cars, but Norway kept adding more perks for electric cars.
Now, electric cars could park for free, drive on bus lanes, and use ferries for free. Additionally, the registration of electric cars was much cheaper than regular cars, and the VAT for electric cars was 0%.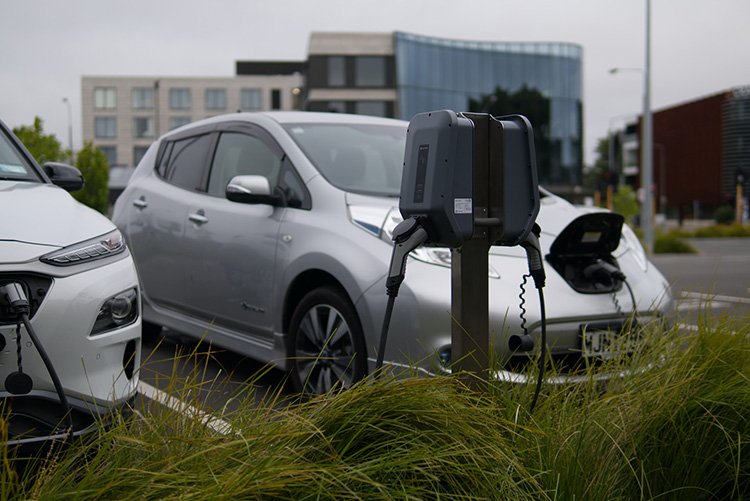 In 2011, Mitsubishi iMiEV and Nissan Leaf were launched, and due to the perks provided for electric cars, these models became extremely popular among Norwegian people.
First 10 000 Electric Cars
One year later, there were 10,000 electric cars on the streets of Norway. The parliament decided to continue with those benefits until there were 50,000 electric cars in Norway. Their goal was to achieve this by 2018.
However, in 2013, Tesla entered the Norwegian market, and the Model S became instantly a huge hit. It quickly became the most popular new car model across the whole country.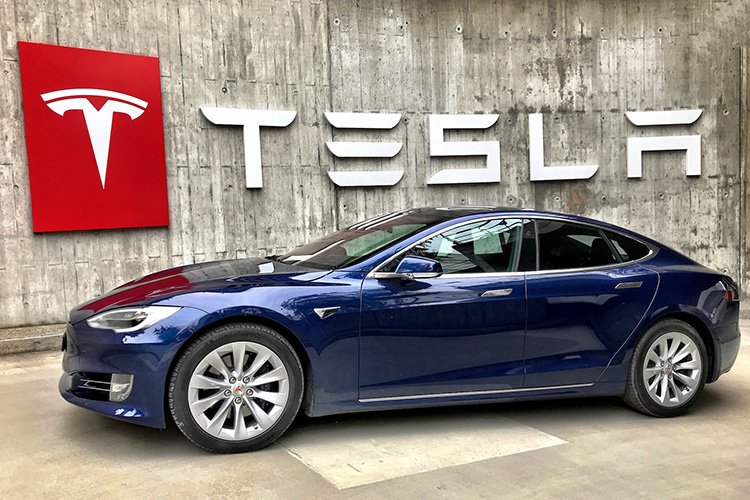 Two years later, the goal of 50,000 electric cars was achieved. After that, the Norwegian parliament started to cut some of the discounts. For example, electric cars no longer have free parking in most cities.
But still, the number of electric cars kept rising. By 2016, there were already 100,000 electric cars in Norway, and within two years, this number doubled to 200,000 electric cars.
Over 25,000 Charging Stations Across Norway
But where do you charge all those cars? Norway took care of this area as well. Over the last 10 years, the network of charging stations in Norway has tremendously increased. By 2023, there were over 25,000 charging points across Norway.
The fact that there are so many places where you can charge the car has changed the consumption habits of Norwegian people.
About 10 years ago, in families with 2 cars, it was common that one was electric for everyday use. And then they had petrol or diesel car for longer trips.
Nowadays, both cars in these families are electric.
80% of New Cars Bought in Norway in 2022 were Electric
In 2022, there were half a million electric cars in Norway, which means 25% of all cars in the country are electric.
In 2023, the number of electric cars has increased to over 600,000.
One more impressive fact: out of all new cars registered in 2022, about 80% were electric.
Long gone are the days when non-electric cars dominated the sales charts.
The best-selling car in Norway in 2022 was the Tesla Model Y, which sold over 17,000 units.
The next most popular models were the Volkswagen ID.4, Škoda Enyaq, BMW iX, Volvo XC40, and Hyundai Ioniq.
By the way, Hyundai was the first automaker who decided to completely stop selling petrol and diesel cars in Norway.
And from 2025, you can't register a non-electric car in Norway at all. So if you want a petrol or diesel car, the only way to get it is to buy it from the aftermarket.
How Much Did It Cost for Norway?
Some of you may be wondering, what has all this cost the country of Norway? How much tax revenue would they have collected without those discounts for electric cars?
The estimation is that reaching the first 50,000 electric cars cost the Norwegian government about 4 billion Norwegian kroner, which is about 400 million euros.
Reaching 12 times more electric cars has cost them about 9 billion euros.
Conclusion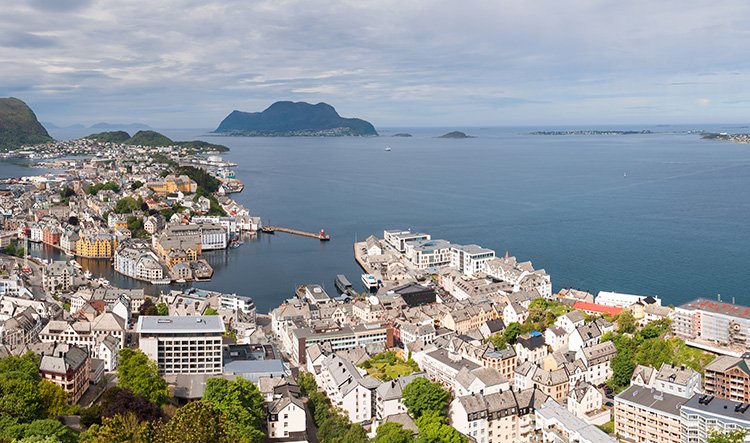 And what did they get in return?
Much fewer CO2 emissions, cleaner air, and a better environment.
A beautiful green turn from an oil-producing country.