Electric Scooters Know-Hows
Welcome to our "Electric Scooter Know-Hows" page, where we've collected a wealth of knowledge and expertise to help you better understand and maintain your electric scooter.
From beginner tips to expert-level tricks, you can find here a range of informative articles that cover everything you need to know about e-scooter parts, maintenance, and repairs.
Whether you're looking to extend the lifespan of your scooter, troubleshoot common issues, or simply learn more about how your e-scooter works, our "Electric Scooter Know-Hows" page has got you covered.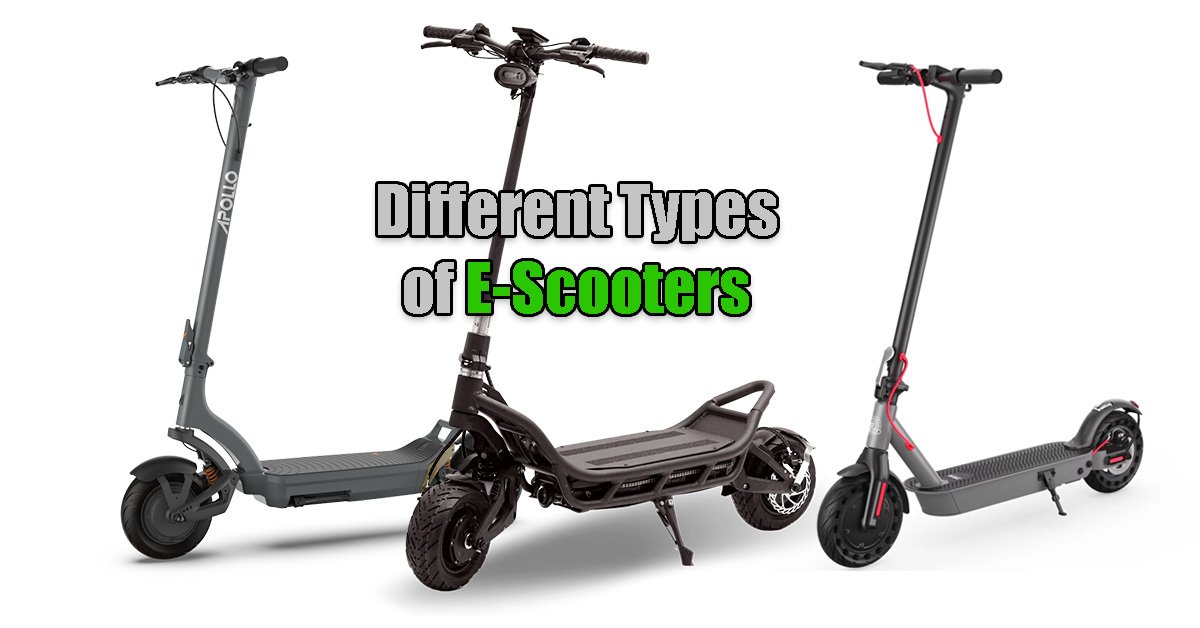 Discover the various electric scooter types available in the market today.