How It Started?
My office was about 10 miles from home. My commutes were always on rush hour.
It was frustrating to spend my valuable free time sitting in traffic jams.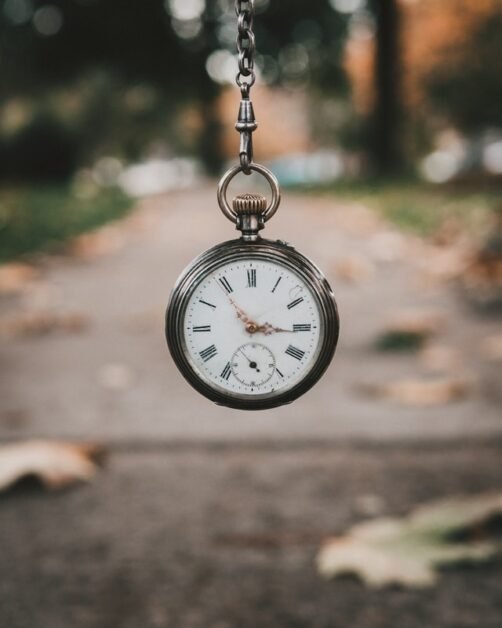 Waste of Time
On average, people waste 54 hours a year sitting in a traffic jam.
For me, it took about 1 hour to get to work and another to get back.
Our Planet Needs Help
While wasting our time in the traffic, our cars also pollute our environment. Unfortunately, the air quality is getting worse.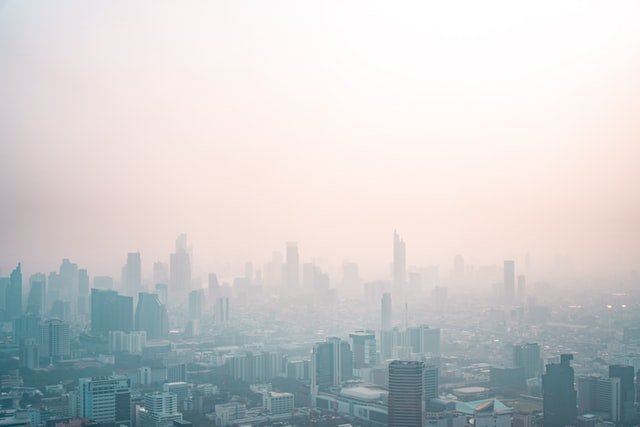 "I decided to value my time more and show more care against my home planet."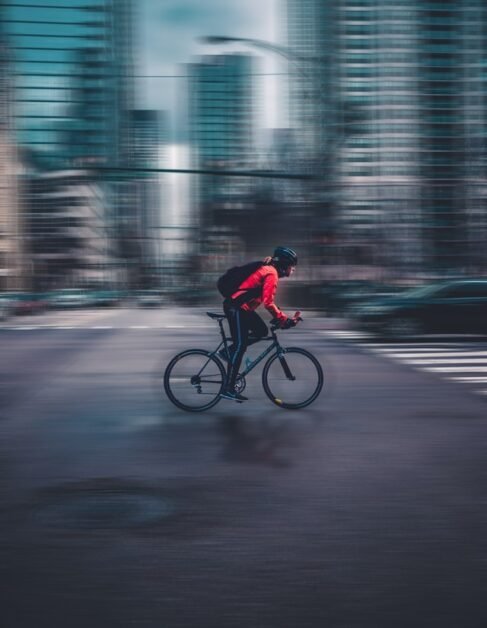 Cycling is Clean
Unfortunately, I didn't feel clean myself reaching to the office all sweaty and sticky.
But I must admit that I felt much better. My body got more fit and I had much better sleep at night.
Personal Electric Vehicles
A couple of years ago (about 2017-2018) I started to see those funny little electric kick scooters more and more every day.
I was skeptical at first but after the first riding experience, I knew that I want one.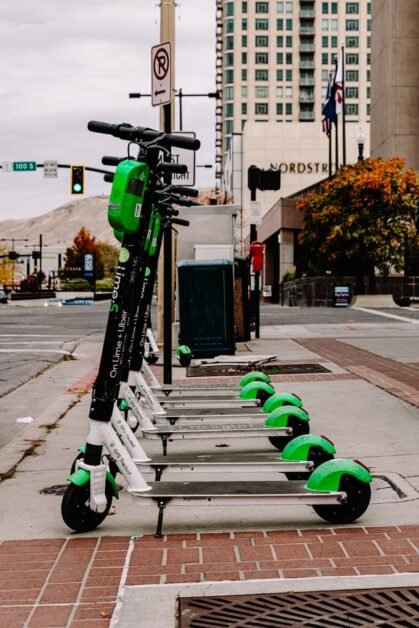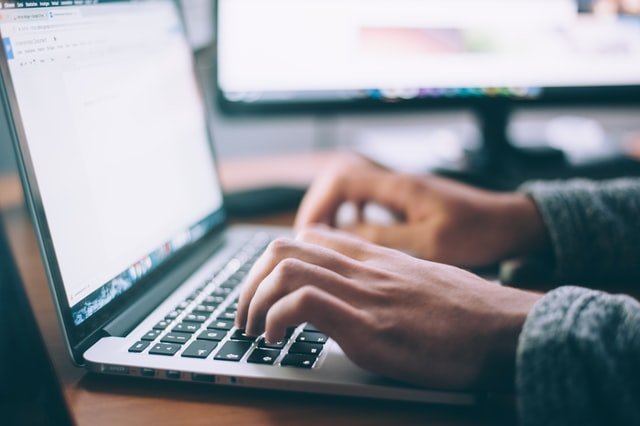 Hours of Research
Back then there were not many web pages and blogs about electric scooters. It was quite difficult to get information.
I spent many weeks researching electric scooters – motors, batteries, safety, laws, etc.
My First Own Electric Scooter
Xiaomi M365.
By the way, it is a quite popular model even these days. It is not the most powerful electric scooter, but the build quality is pretty good.
"I fell in love with the idea that people can save time, pollute less and have so much more fun at the same time."

The Launch of Electric Wheelers
After I had bought my first e-scooter, lots of friends and coworkers thought that it is really cool. Then they started to ask me a bunch of questions about the topic – how to choose, where to buy, etc.
I had nothing against helping them but I realized that there might be much more people who might seek the same information. At the end of 2020, ElectricWheelers.com was launched.
Let's Have Fun Together
ElectricWheelers provide helpful articles and unbiased reviews about all kind of electric wheelers: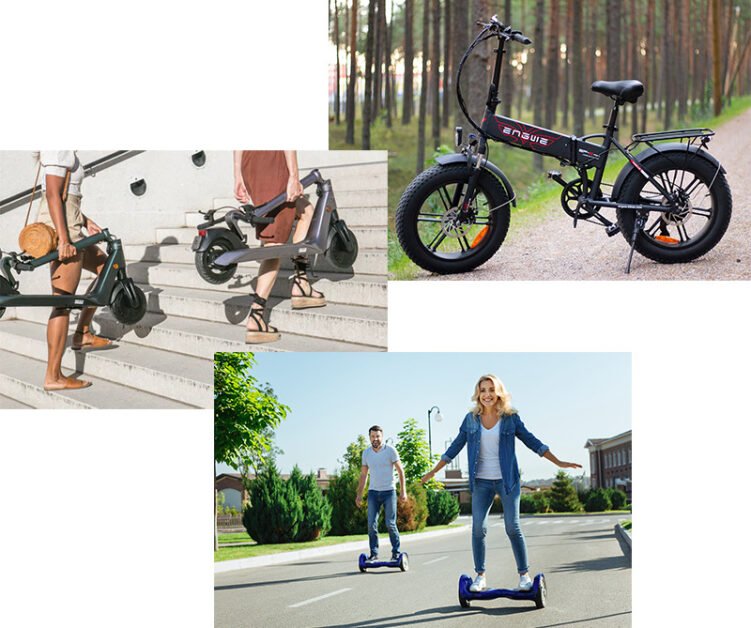 "ElectricWheelers.com is for like minded people who are searching for their next electric vehicle or just want to know more about the topic."
Our team
James
Content Manager & SEO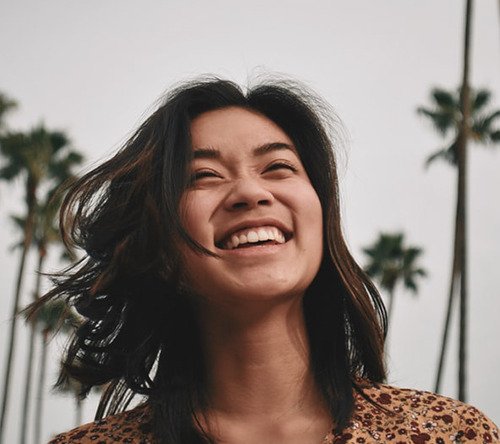 Rachel
Research & Writing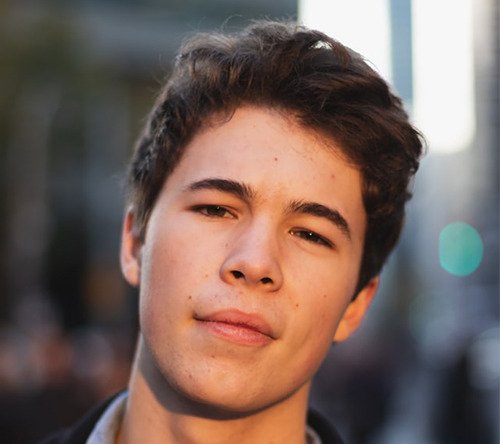 Chris
Design & Web Development
Contact us
If you have questions or would like to share something with us, feel free to send us a message to contact (at) electricwheelers.com.