Looking for info about
e-Scooters, E-bikes, or other electric vehicles?
Then you came to the right place. Our primary goal is to offer the best reviews and buying guides for electric vehicles so that you can make the right decision and choose an electric vehicle that exactly meets your needs.
All our reviews are unbiased and independent.
We keep you informed on the latest sales and discounts.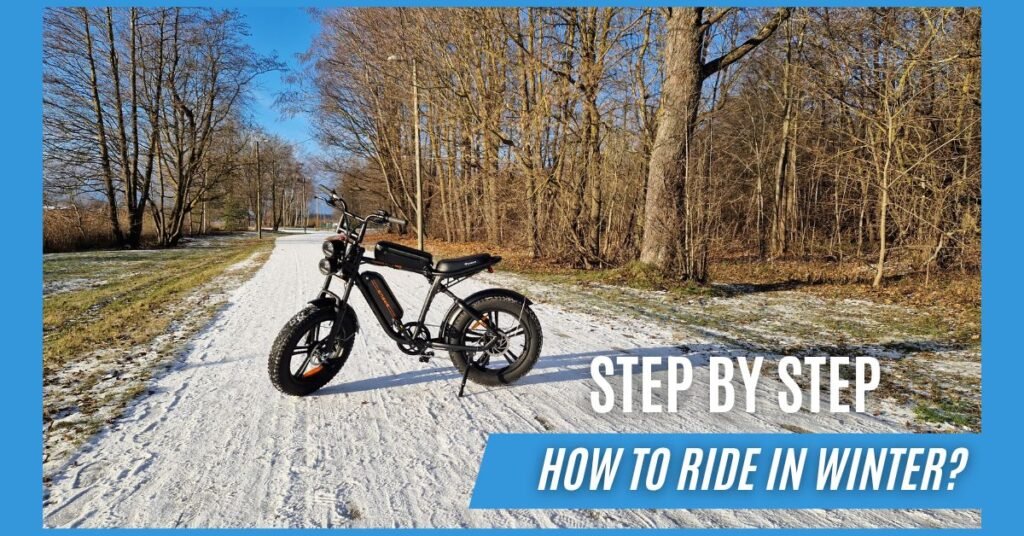 Embrace a unique winter adventure safely and enjoyably with our expert tips.
The latest from our YouTube channel