Looking for info about
e-Scooters, E-bikes, or other electric vehicles?
Then you came to the right place. Our primary goal is to offer the best reviews and buying guides for electric vehicles so that you can make the right decision and choose an electric vehicle that exactly meets your needs.
All our reviews are unbiased and independent.
We keep you informed on the latest sales and discounts.
Which electric vehicle are you looking for?
We have got you covered. Just choose the category of vehicle that you are most interested in.
HIGHLIGHTED E-BIKE
Engwe C20 Pro Review
Engwe C20 Pro is an affordable folding e-bike that was launched in the spring of 2022. It might not be as famous as Rad Power Bikes or Lectric, but they are still tough players in the e-bike industry. Over the last few years, the popularity of Engwe has steadily risen.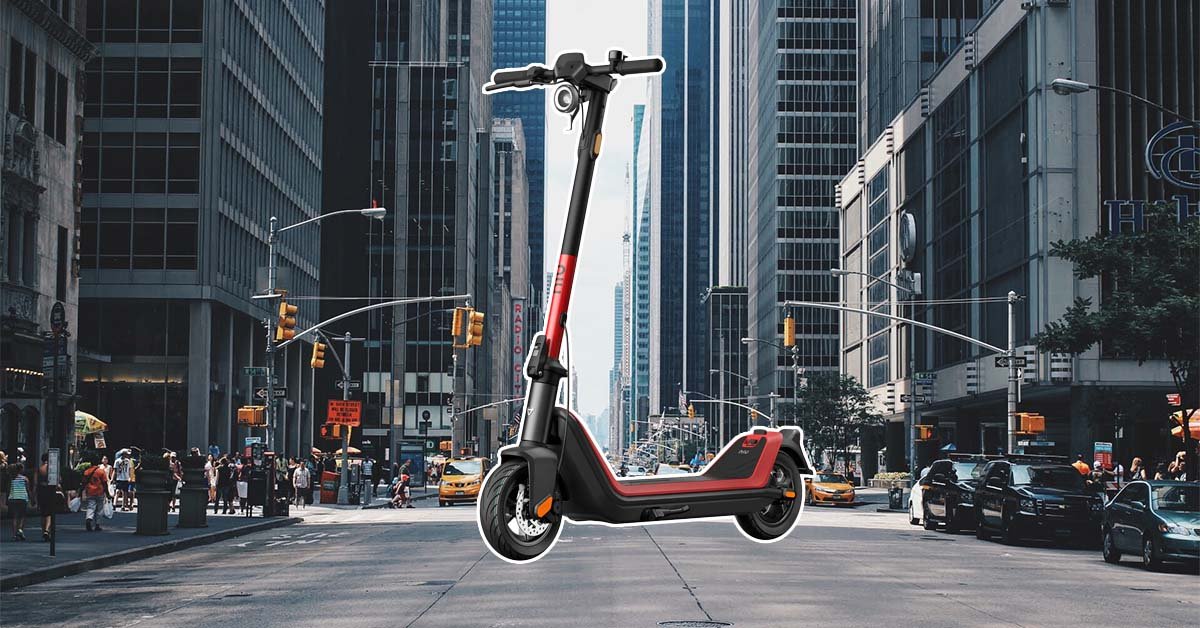 HIGHLIGHTED E-SCOOTER
NIU KQi3 Electric Scooter
NIU has done a great job with their KQi3 kick scooter. The scooter is made for commuters. It comes with 3 different feature levels – Sport, Pro, and Max. Read more to find out which one is best for you.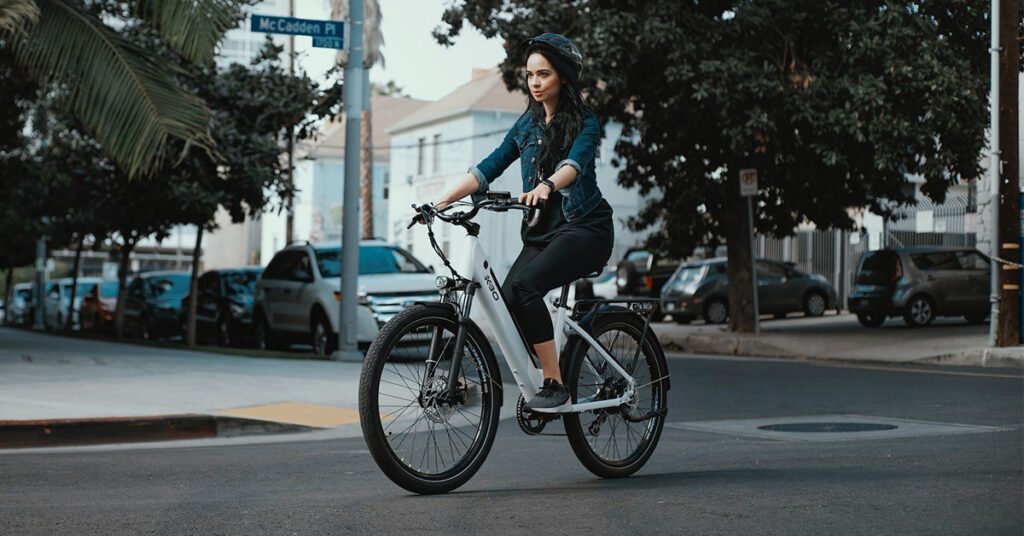 Discover the difference between e-bikes and traditional bikes, tips for safe riding, and the laws and regulations for e-bikes.
The latest from our YouTube channel
NIU KQi2 Pro Review – The Best Electric Scooter You Can Buy For $500
The unbiased review of electric scooter NIU KQi2 Pro NIU Technology is one of the leading providers of smart urban mobility solutions. So far they mainly manufactured seated electric scooters but recently they also entered the market of electric kick scooters.
Subscribe to our newsletter
No spam, only the biggest discounts and newest reviews.