Riding through the urban jungle, feeling the wind rush past, and conquering steep hills without breaking a sweat – that's the magic of electric bikes.
Over the years, I've had the privilege of testing and reviewing a myriad of e-bikes, from sleek city cruisers to rugged off-road beasts. Each ride has been a journey, a story, and a lesson in the ever-evolving world of e-bike technology.
I've compiled all my e-bike reviews (plus reviews that other team members have made) in one place for you. This comprehensive collection is a testament to my passion and expertise in the field, and I hope it serves as a valuable resource for all your e-bike curiosities.
Dive in, explore, and let's ride the future together!
Aventon E-Bikes Reviews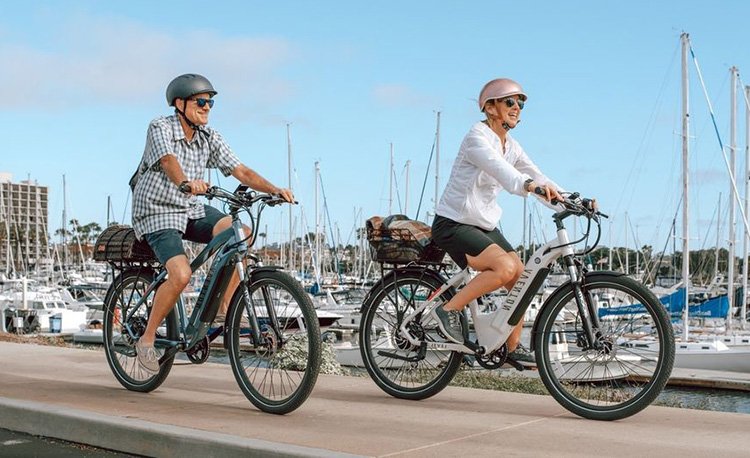 Electra E-Bikes Reviews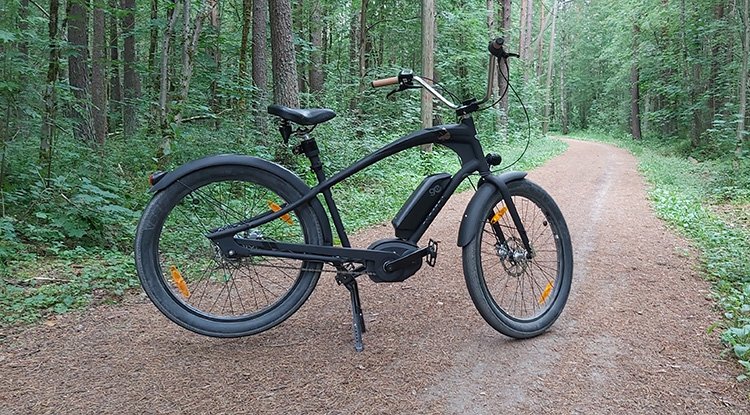 Engwe E-Bikes Reviews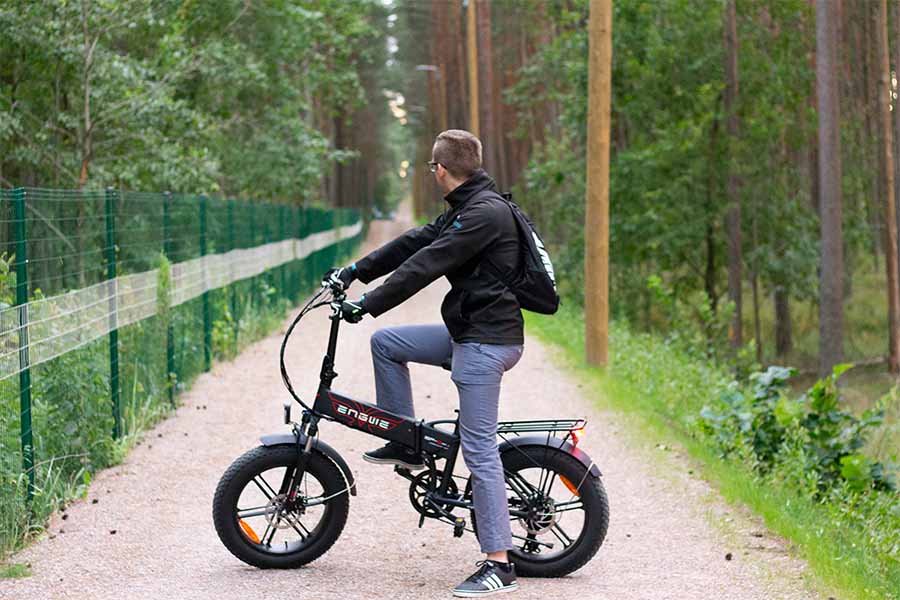 Heybike E-Bikes Reviews
Himiway E-Bikes Reviews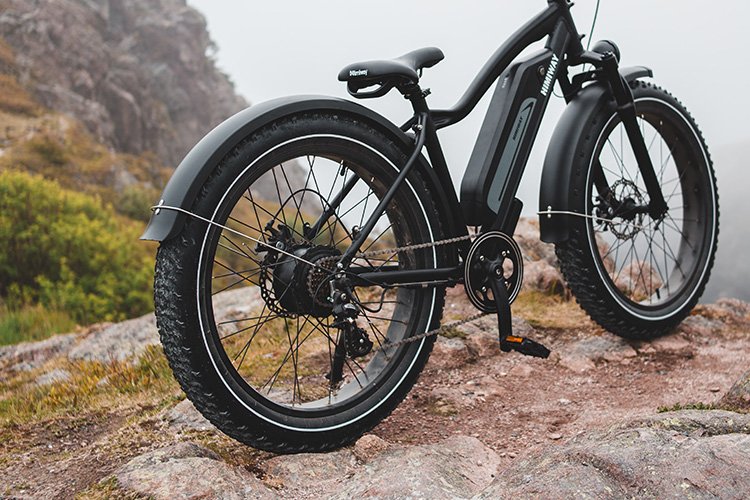 KBO E-Bikes Reviews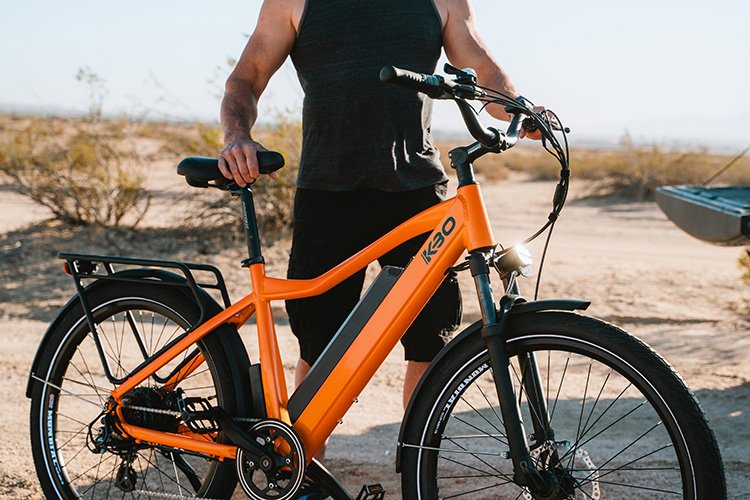 Magicycle E-Bikes Reviews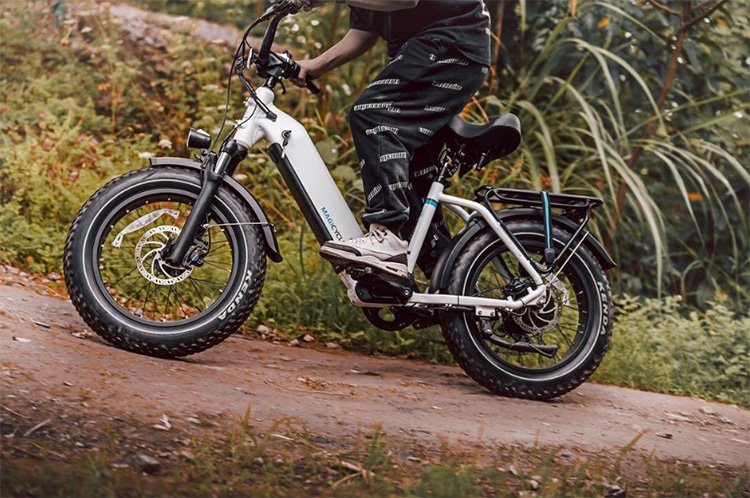 Rad Power Bikes Reviews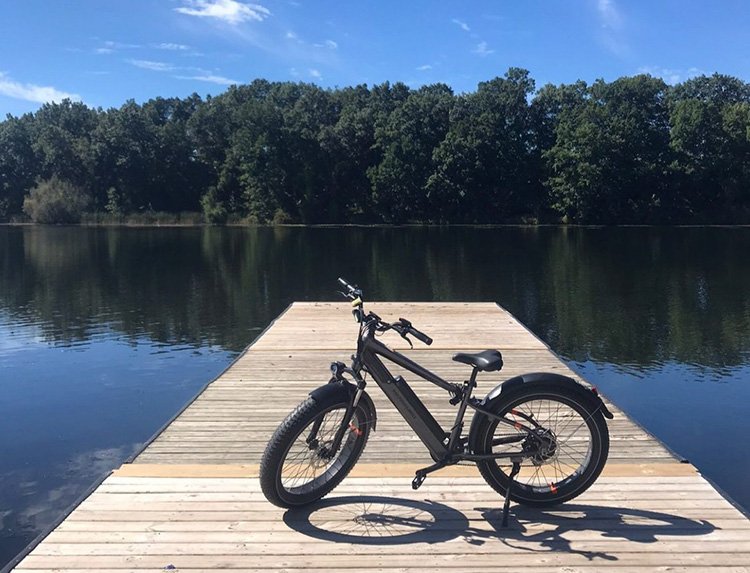 Senada E-Bikes Reviews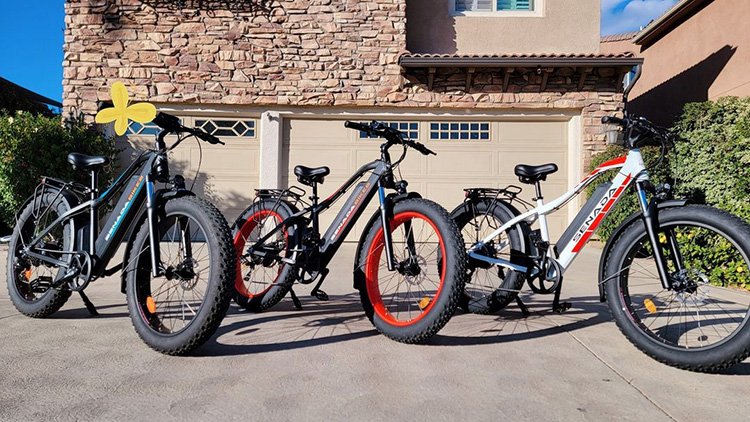 Velotric E-Bikes Reviews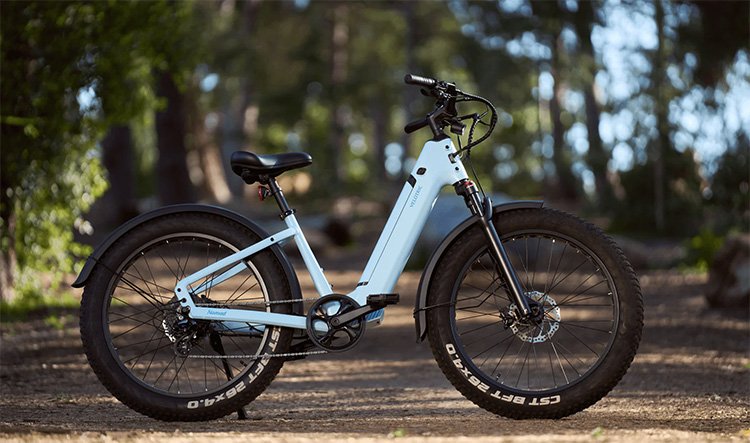 Velowave E-Bike Reviews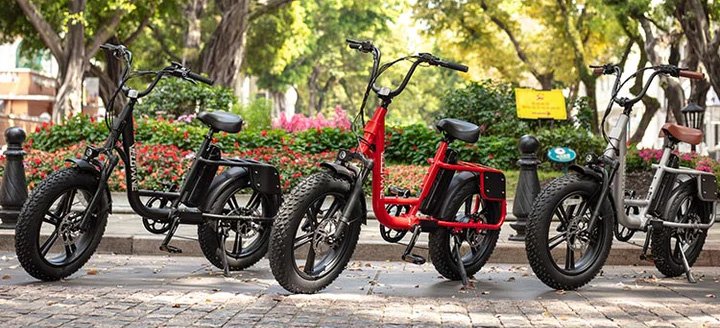 Wing Bikes Reviews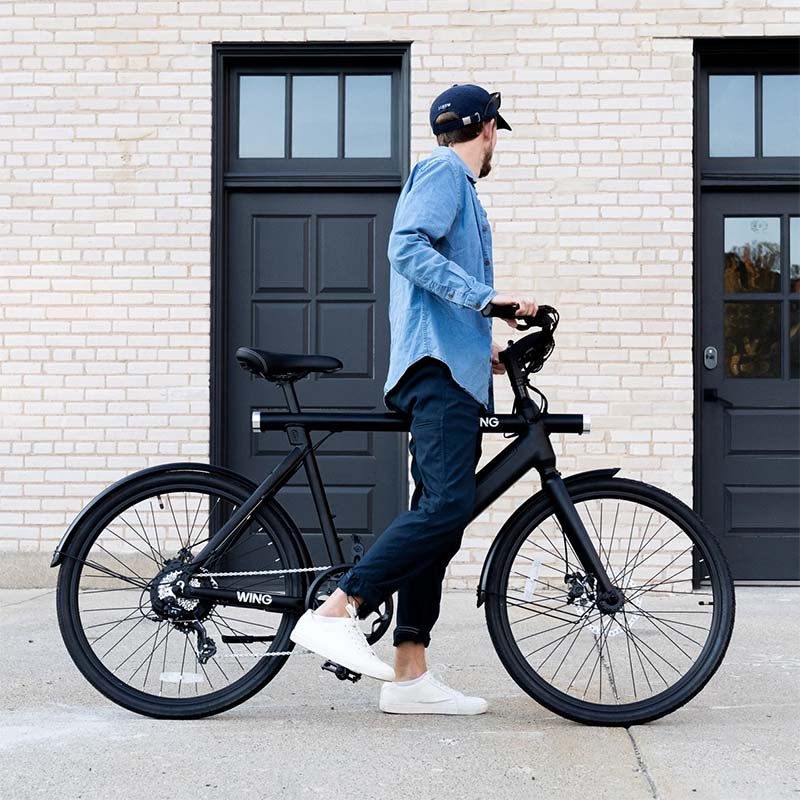 Other Electric Bike Reviews
Conclusion
Navigating the dynamic world of electric bikes can be both exhilarating and overwhelming. With a myriad of e-bike brands, designs, and technologies to choose from, finding the perfect e-bike that aligns with your needs can be a journey in itself.
My aim with this comprehensive collection has been to shed light on the diverse range of options available, drawing from my personal experiences and expertise. I hope this compilation has been enlightening.
Remember, the world of e-bikes is ever-evolving, and as I continue my journey of discovery, this collection will grow. So, bookmark this page, stay charged, and happy riding!