Electric Scooters Reviews
Welcome to our electric scooter review page, where we've collected our latest electric scooter reviews for your convenience.
The electric scooter market is getting bigger and there are more different models available every day. We have done the research and tested out different electric scooters.
This page is filled with detailed and unbiased reviews of electric scooters from different brands and price tiers.
Latest Reviews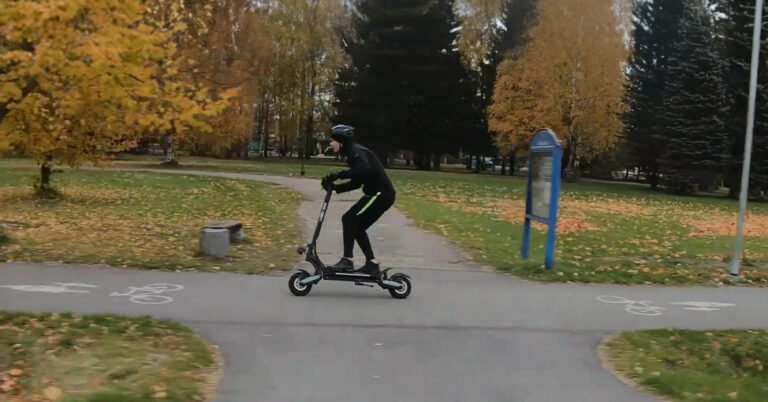 All you need to know about this powerful off-road electric scooter.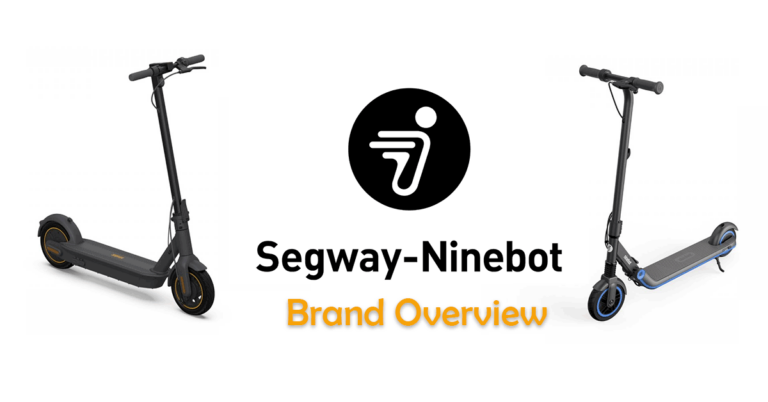 Take a look at the detailed brand history of this e-scooter giant, along with some of their best creations.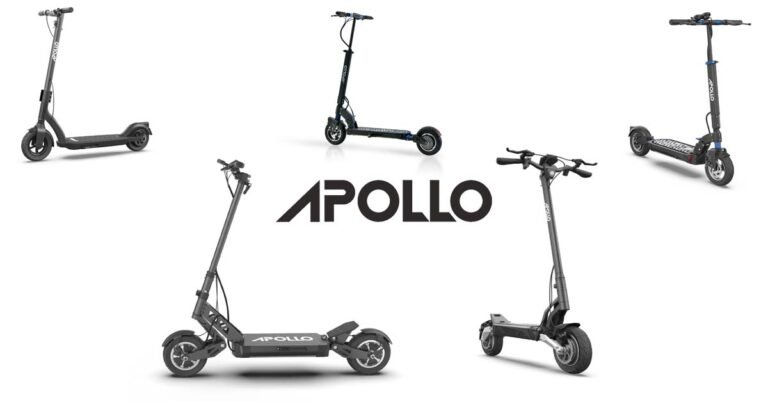 An overview about Apollo Scooter's history and range of electric scooters.
Apollo Electric Scooter Reviews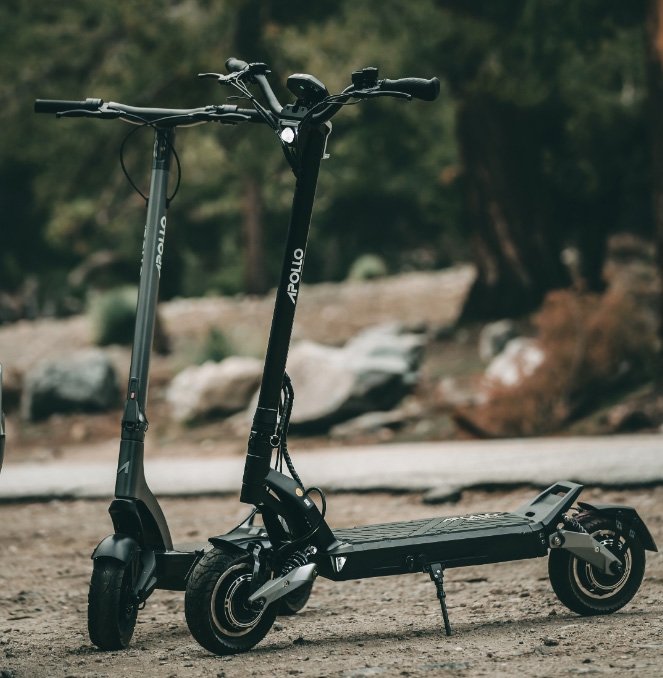 Dualtron Electric Scooter Reviews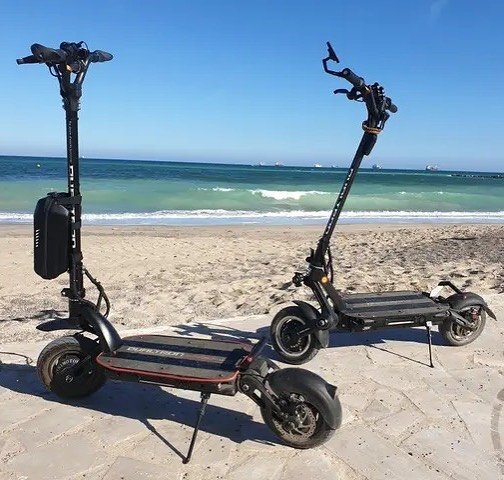 Hiboy Electric Scooter Reviews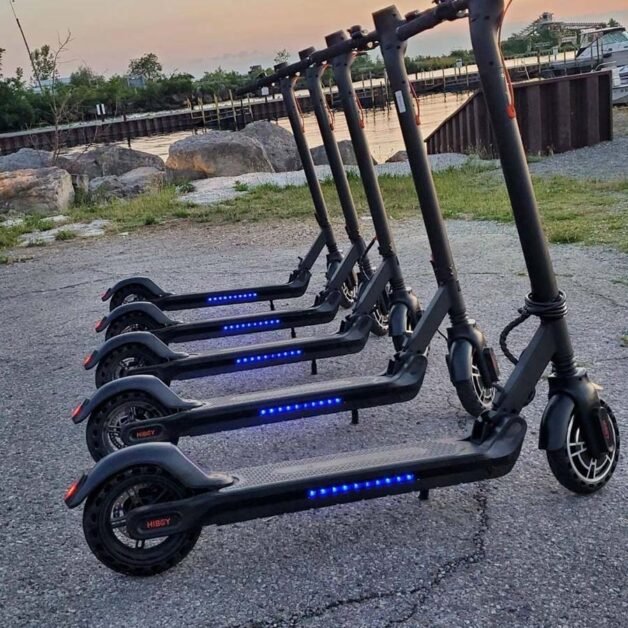 Inokim Electric Scooter Reviews
Kaabo Electric Scooter Reviews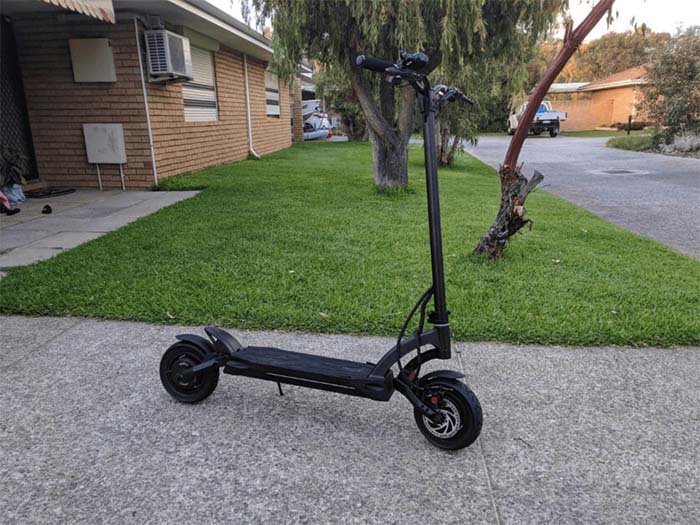 Nanrobot Electric Scooter Reviews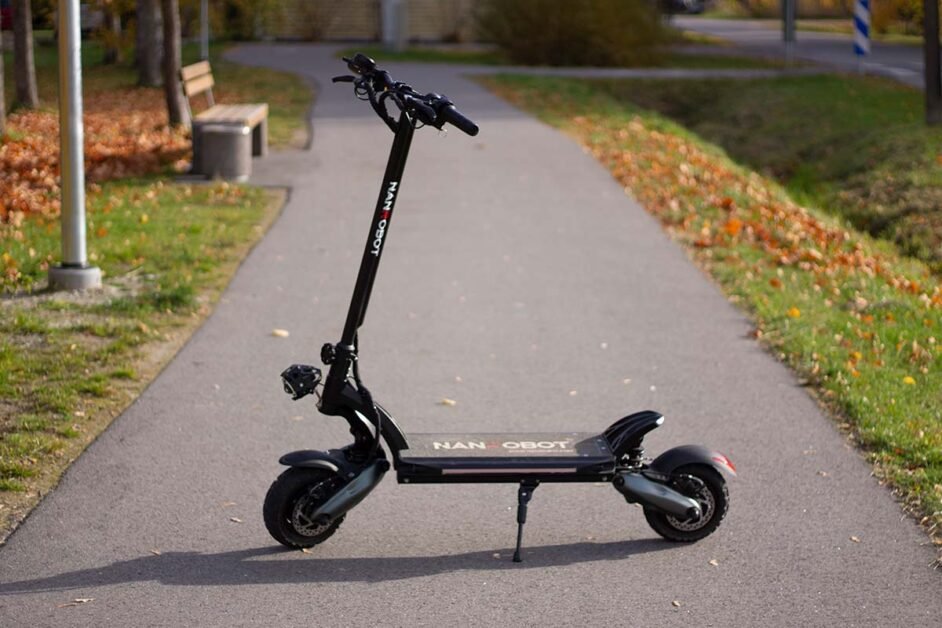 NIU Electric Scooter Reviews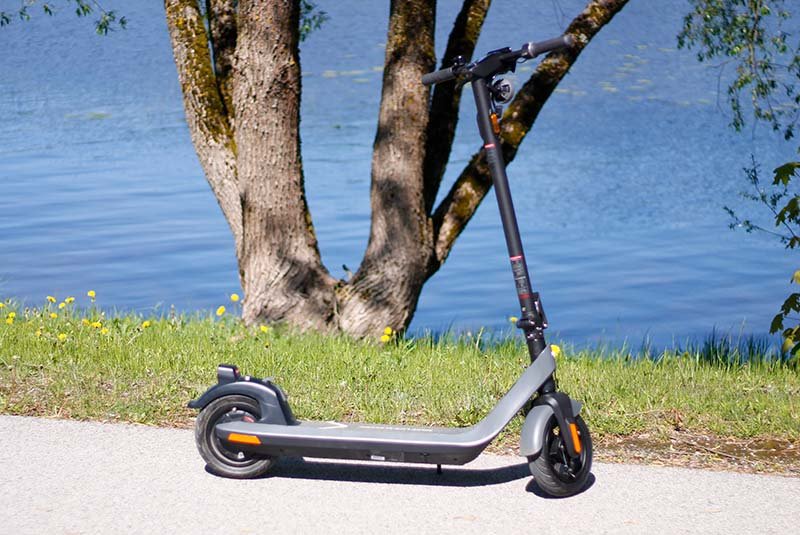 Segway Ninebot Electric Scooter Reviews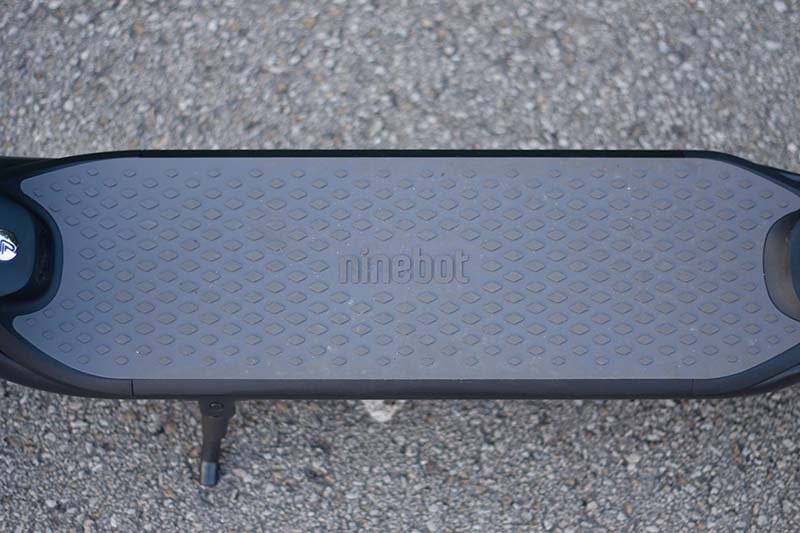 Turboant Electric Scooter Reviews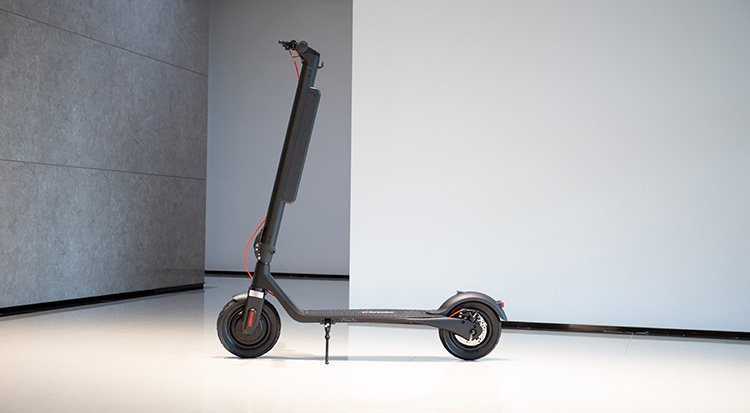 Varla Electric Scooter Reviews

Xiaomi Electric Scooter Reviews
Other Electric Scooter Reviews