Dockless e-scooters spread around the cities is one of the latest trends in micro-mobility.
Thanks to the huge popularity of electric motorized scooters, there are many scooter-sharing systems.
In this article, we have listed the most popular electric scooter sharing companies.
But first, let's briefly look at where it all started.
The History of Shared Electric Scooters
One of the first, if not the very first shared scooters in the US were provided by Scoot Network in 2012. However, their scooters were not the ones we are used to today. Their moped-style scooters looked like old Vespa scooters.
First known shared electric kick scooters were launched in Singapore in 2016 by Neuron Mobility. But still, it was not quite the same as today. Their scooters were not dockless.
In 2017, one of the most well-known scooter-sharing systems were introduced. Both Bird and Lime are still the biggest players in this industry.
Related: Best Electric Scooter Brands
Best Electric Scooter Sharing Companies
In alphabetical order
Beam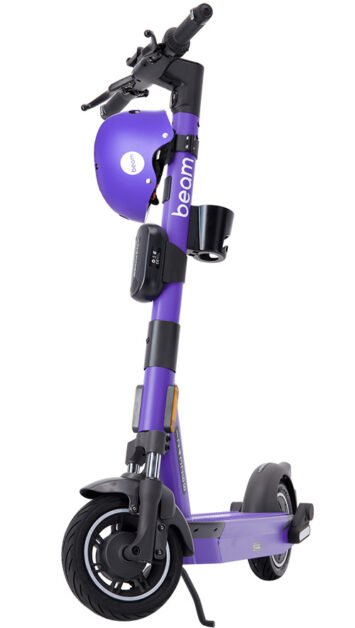 Origin: Singapore
Year Founded: 2018
Locations: Oceania, South East Asia, South Korea
Bird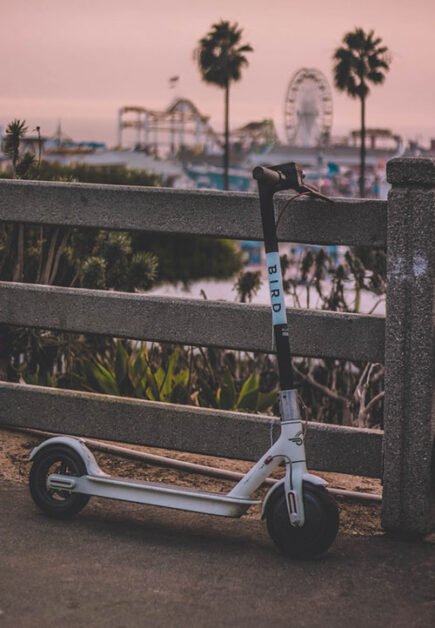 Origin: Santa Monica, California, United States
Year Founded: 2017
Locations: USA, Europe
Blinkee
Origin: Warsaw, Poland
Year Founded: 2016
Locations: Europe, mostly Poland
Bolt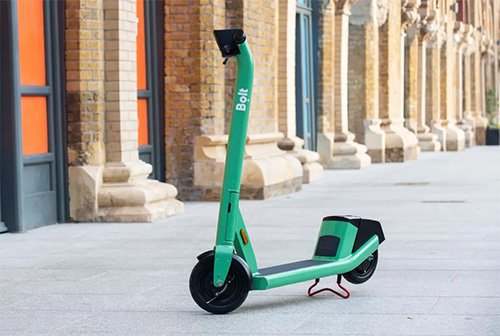 Origin: Tallinn, Estonia
Year Founded: 2013
Locations: Europe, Africa, Asia, Latin America
Bolt also provides shared e-bikes.
Circ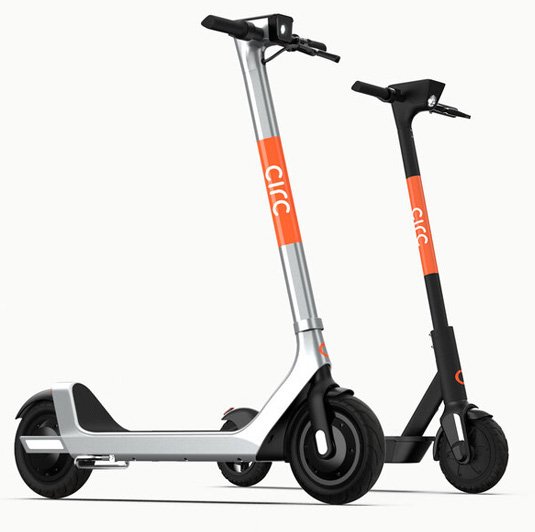 Origin: Berlin, Germany
Year Founded: 2018
Locations: Europe
Dott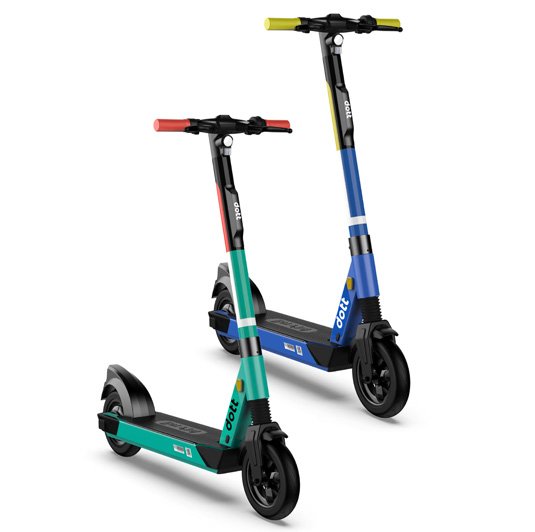 Origin: Amsterdam, The Netherlands
Year Founded: 2019
Locations: Europe
Ginger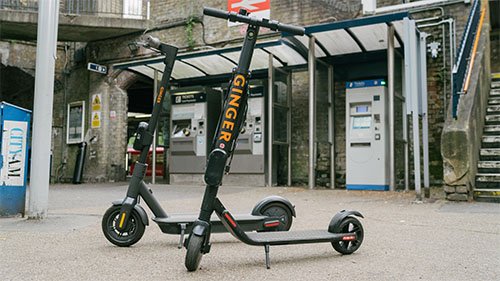 Origin: London, UK
Year Founded: 2018
Locations: UK
Goat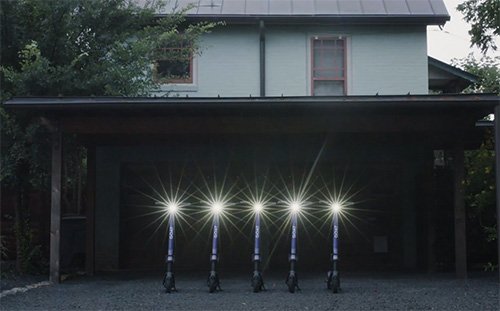 Origin: Delaware, United States
Year Founded: 2019
Locations: USA
Grab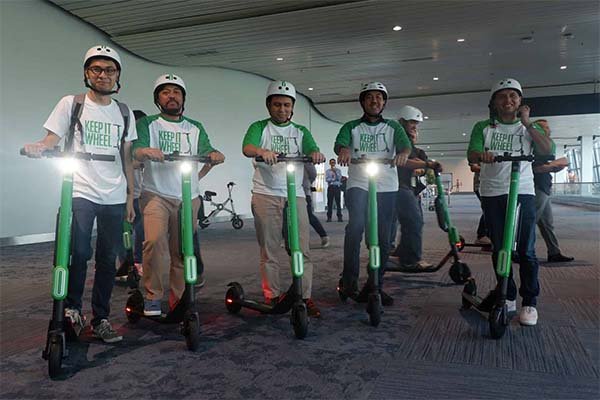 Origin: Singapore
Year Founded: 2018
Locations: South East Asia
Helbiz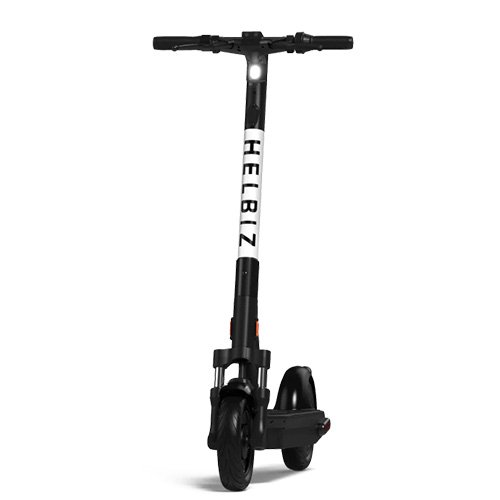 Origin: New York, USA
Year Founded: 2015
Locations: USA, Italy
Lime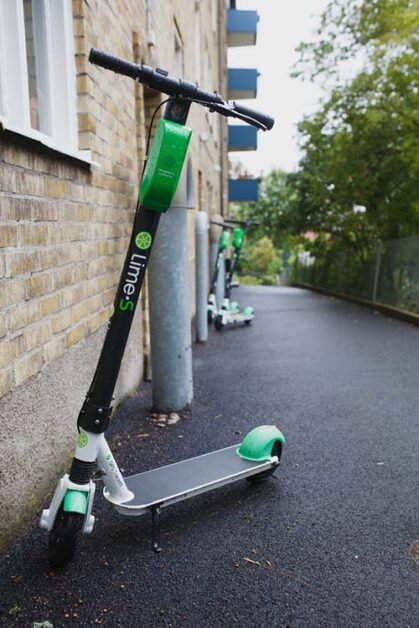 Origin: San Fransisco, USA
Year Founded: 2017
Locations: USA, Europe
Lyft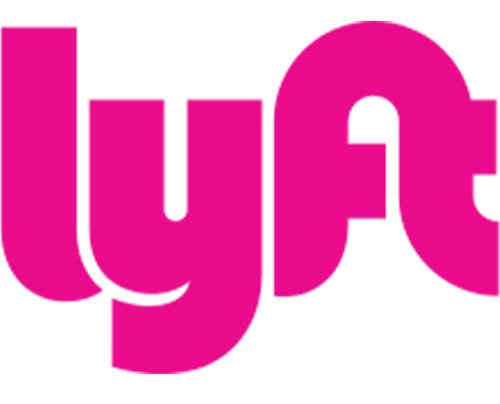 Origin: San Fransisco, USA
Year Founded: 2012
Locations: USA, Canada
Neuron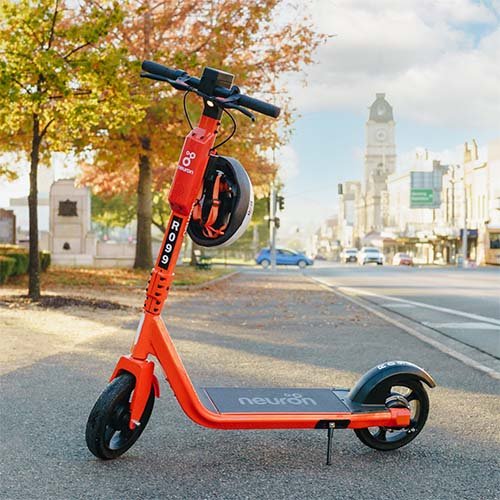 Origin: Singapore
Year Founded: 2016
Locations: Australia, New Zealand, Canada, UK, South Korea
Razor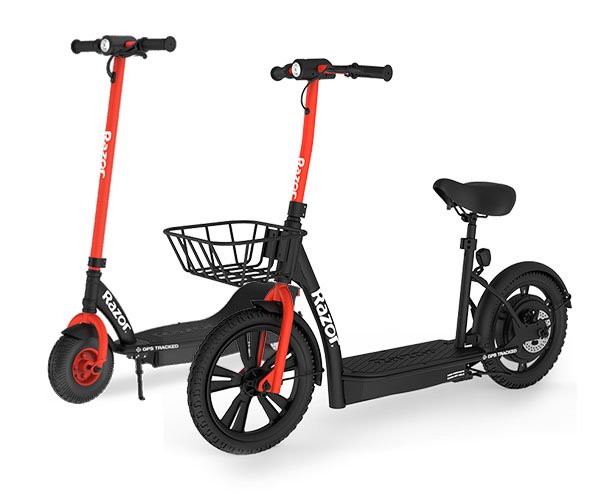 Origin: California, USA
Year Founded: 2000
Locations: USA
Scoot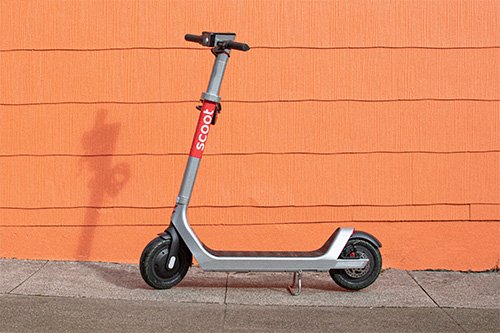 Origin: San Fransisco, USA
Year Founded: 2011
Locations: San Fransisco, Barcelona, Santiago
Spin
Origin: San Fransisco, California, USA
Year Founded: 2016
Locations: USA
Superpedestrian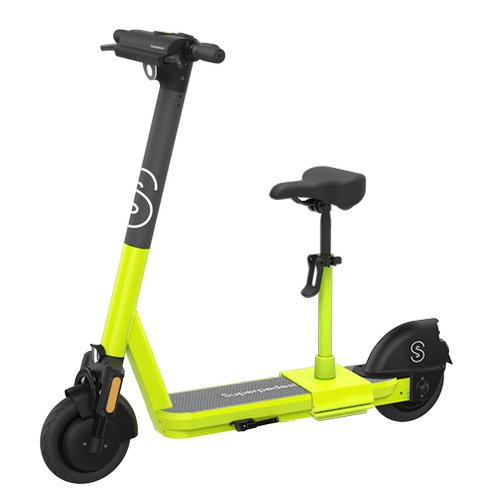 Origin: Massachusetts, USA
Year Founded: 2013
Locations: USA, Europe
Zipp
Origin: Dublin, Ireland
Year Founded: 2019
Locations: UK, Europe
TIER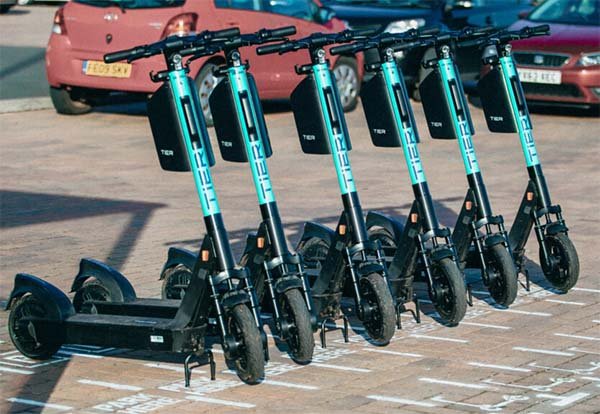 Origin: Berlin, Germany
Year Founded: 2018
Locations: Europe, Middle East
Tuul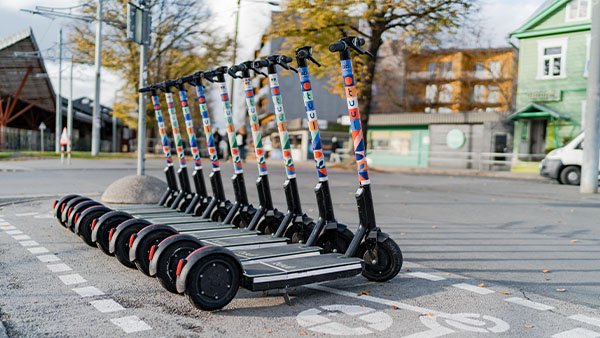 Origin: Tallinn, Estonia
Year Founded: 2020
Locations: Estonia, Latvia
Veo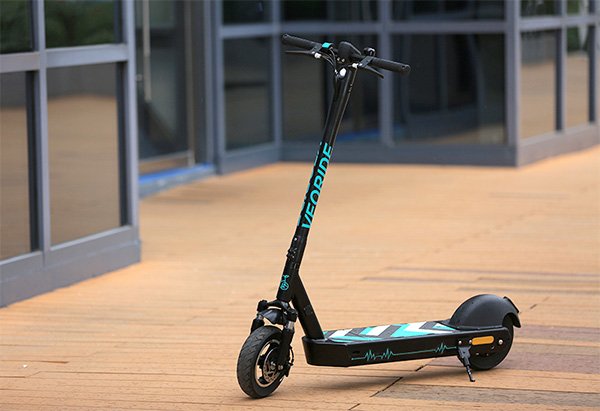 Origin: Chicago, USA
Year Founded: 2017
Locations: USA
Voi Technology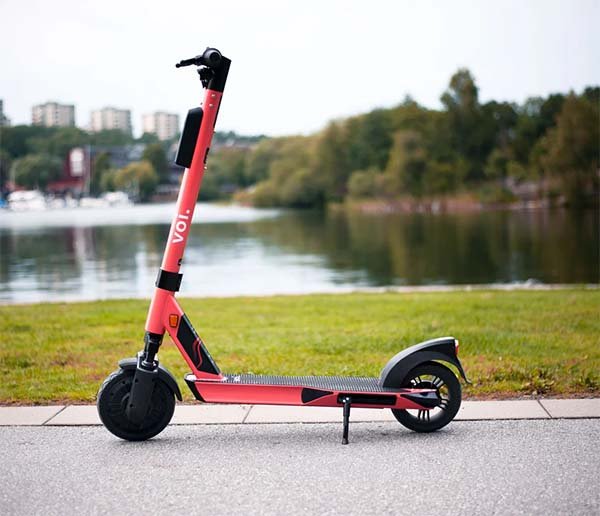 Origin: Stockholm, Sweden
Year Founded: 2018
Locations: Europe
Wind Mobility
Origin: Berlin, Germany
Year Founded: 2017
Locations: Europe, Israel, South Korea