Welcome to our "Top Electric Scooters" page. If you're looking for the ultimate guide to electric scooters, you've come to the right place!
Down below, you can find detailed reviews and analyses of the top electric scooters in their respective categories, so you can easily find the perfect scooter that fits your needs and preferences.
So sit back, browse through our post-grid, and discover the best electric scooters out there!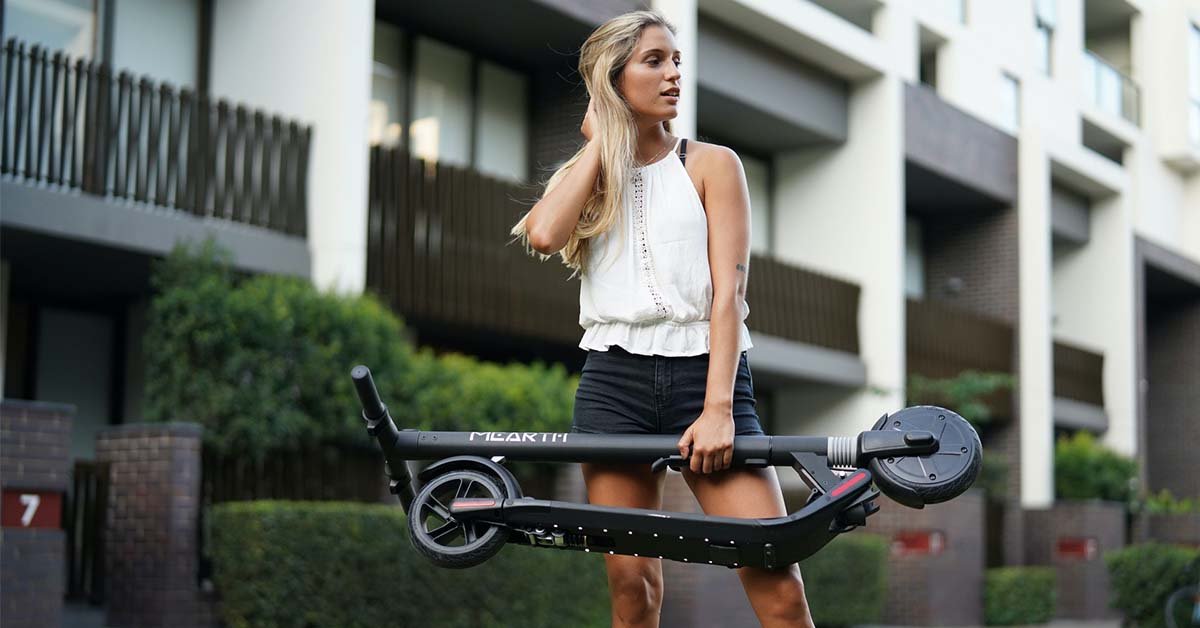 Can folding electric scooters be the solution for traffic jams and overcrowded public transport?